So last week we started out with Relationships, dating, situationships etc this week it's OUTGROWING FRIENDSHIPS.
How many of you still have the same best friend from primary/high school?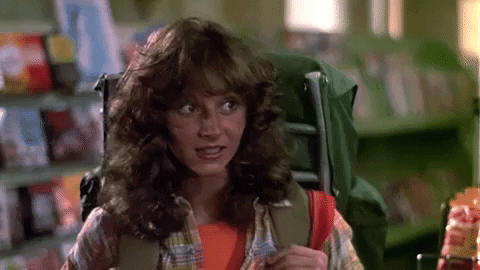 Firstly, nothing is wrong with that and kudos to you. However, if you're like me you probably don't and that's fine too!
When you're first starting out in high school, you're probably looking for someone you can get through those five years with; who you can relate too, and have similar interests in. I was never one to make friends easily, but I always felt like I never really fit in with the people I associated with. Yes, they were good company but our interests in life seemed different.
Of course you can still remain friends with that person after high school, but as you begin to grow things change. If you're leaving your hometown for college in a totally different part of the world, your friendships may take a hit. As you go off to experience the world you begin to learn how it works and end up finding new interests. It's understandable.
Age doesn't necessarily define maturity but you may be growing at a different rate than your friends and suddenly you don't mesh anymore. That's fine too.  Note, you also meet people for different reasons. Whether to learn something from them or just to aid in your growing process. So it's very common that a friendship may have just ran its course.
---
What do you do when you're the one getting left behind tho?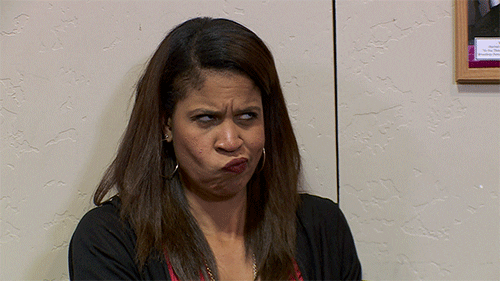 It's probably a hard thing to understand coming from this side of the situation, but take some time out and actually analyze it. Maybe, your friend has a different path than you and realized it before you did?
Thinking about it, the breaks I've taken from friends weren't decisive ones but rather due to arguments. But isn't the fact that we found ourselves back to each other a testament of how good our friendship is? There are other friends I've also had disagreements with that I still think about now and again, is that sign? Is it the memories I miss or something about the friendship?
What are your thoughts on giving friends space? Like in a relationship for instance you decide to take a break from your significant other…do you think that's possible for friends? Maybe you need some time to readjust? Figure out your path in life?
Obviously I've reached the point of rambling, so tell me what do you think about outgrowing friendships?
Have you ever fell out (stopped speaking) with a friend?
What was the outcome?
Do you believe in rekindling old friendships?
What other topics would you like to see my views on?