Listen. Listen. Listen. !!
I don't even know where to start! Award shows are not usually my thing, but this one had me. From the outfits, to the performances……to the speeches, just WOW! So where to begin?
The Red Carpet
At 7:00 p.m. there I was flipping through my channels trying to find what station the red carpet was showing on. Went through all 100 channels, looked through the guide and no luck. So how was I seeing pictures of celebrities on Instagram? Only to realize the next day (today) that it was being streamed online. Thanks a lot MTV.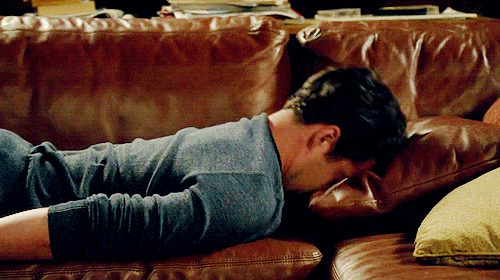 Continue reading "MTV VMAs Review" →